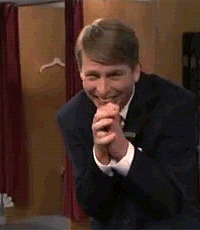 I can't believe this is happening!! Fallen Death is an InD'tale Rone Nominee.
Ms. Austin hits the ground running in this third-in-series paranormal romance. The action starts on the very first page, drawing the reader in and keeping them on the edge of their seat. She offers a unique take on angels, demons and all the things that go bump in the night.  The reader will fall in love as they discover more about this complex and secretive cast of characters. Ms. Austin does a wonderful job of bringing each scene to life with her thoughtful use of detail and emotion. The Trihune Series is a must read! -Amelia Kitch, InD'tale Reviewer
If you'd like to cast your vote in the 2017 Rone Awards, click here.